Many of us get frustrated. Kids are incredibly frustrating. Life is incredibly frustrating. Frustrating drives attacking energy, so wanting
to snap somebody's head off, scream and hit things. This is all part of indicating we are frustrated. It really is how we handle our frustration. We try to stop screaming, but it's likely
we won't be able to do this because we are battling against symptoms, no more than if
you to tell a small child; it's not going to work. It is good to have the intention not to scream,
but it alarms the child and the child feels it. It's attacking and it hurts their feelings,
but it's not enough. The key is to being able to deal with our
frustration lies within dealing with the things in our life that we cannot change.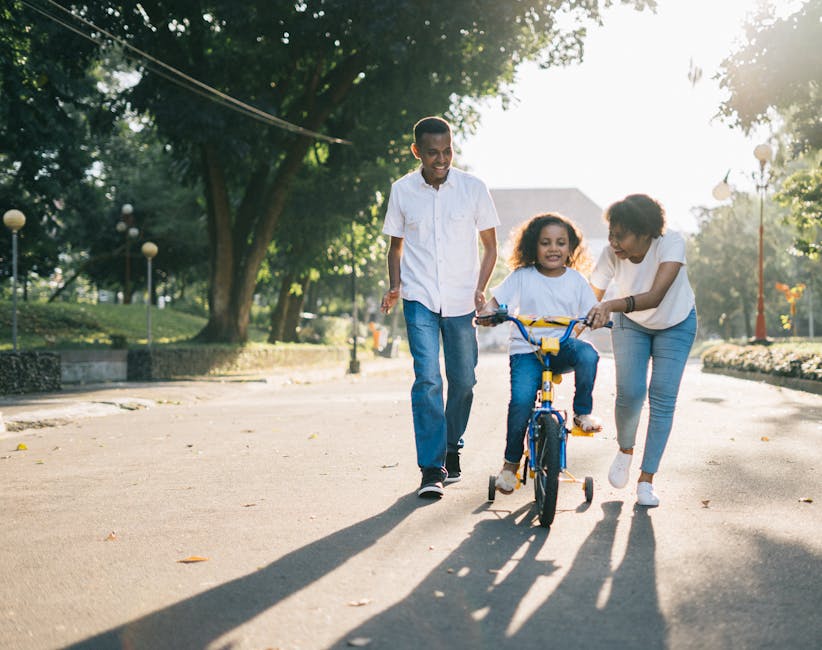 We are meant to be transformed by that which
we cannot change. Mad is meant to move to sad. If it's not moving enough in our life or in
our kids lives, that mad doesn't move to sad, about anything that
happens in our lives. The other thing that we find ourselves in
the middle of our conflicting impulses. Part of us wants to yell at the child, and
part of us loves the child and doesn't want to hurt the child. If we find ourselves in the middle of this,
our prefrontal cortex, makes us much more civilized attacking impulses over what we
cannot change in our lives. When you do feel the sadness, it transforms
you. You feel much less inclined to strike out
or to bite your child's head off..