>> [piano music] >>Orelle Jackson: OhioHealth is a faith-based
health care organization, and we have 11 member hospitals in the state of Ohio. Our mission is to improve the health of those
we serve, and our Department–Community Health and Wellness, is really that outside-facing
part of our mission of serving the community. TOPP Program is a Teen Options to Prevent
Pregnancy, so it's a research project that we've been working on for the last 5 years. >>Ngozi Osuagwu: We focus on inter-pregnancy
interval, trying to reduce the subsequent pregnancy within 18 months. We know that, at this point, 30 percent of
teenagers, when they become pregnant, will have a subsequent pregnancy within 18 months. It increases the risk of prematurity, it increases
the risk of stillbirth, it increases the risk that these teenagers will not complete their
education.
And also the children of these teenagers are
not ready for school. The other thing that makes our program unique
is that we're actually bringing the contraceptives to the house. We're giving depo at home. >>Robyn Lutz: Using motivational interviewing,
transportation, home visits, and personalizing the care to the patient, is truly a patient-centered
program. What we've done with the project, we've realized
that many of the nurses in the hospital weren't aware of some of the new LARC methods, and
so we've also been able to educate nurses throughout the five hospitals and the nine
clinics as well, to teach them about the LARCs. To get them updated will help for the future. And so what's exciting is to think about the
changes that could happen if young women don't have that second or third baby, you know,
that they can go on with their lives and have productive lives. >>Angie Taylor: The motivational interviewing
is a really, a nice, non-confrontational type of communication.
It helps the young woman come up with her
own plan for change. The transportation aspect of the program,
I really value that time with them. It's also a nice time to be able to provide
education, if that's something that they want in helping to come up with a plan. So, there's a lot of things to be able to
do with the transportation piece. And then of course, the home visits, just
being able to see where they are, where they're coming from, how they live day to day. >>Lesly Perez: I tell her a lot of stuff. And, I really like it because stuff like that
you can't really share with anybody, but I feel like she knows what to tell me. She knows–she gives me really good advice. >>Ngozi Osuagwu: Even though they come here
with a mindset of wanting a particular long-acting, reversible contraceptive we still go through
all the contraceptives that are available.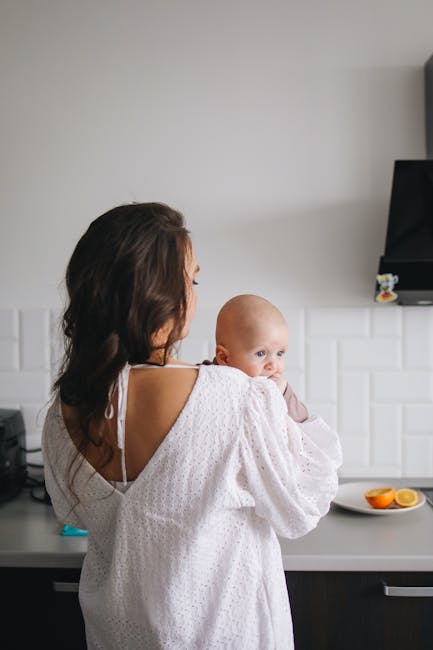 We talk about the risk and benefits, and then
we allow them to make their decision. I think the mistake that a lot of us have
made in the past is that teenagers really can't make decisions. And they really do want to make that decision. They have goals. And once we explain how to accomplish their
goals, and what we can do, it makes life a lot easier. >>Kathryn Livisay: With motivational interviewing,
examining what their goals are, and then saying, "OK, so, "what do you think about birth spacing
and how that aligns with your goal? Tell me more about that." >>Robyn Lutz: Point out the discrepancy of,
"You know, you're sexually active with your boyfriend "but you're not using birth control,
"you know, tell me about that–tell me what you think about that." And then we can help them.
>>Ngozi Osuagwu: I love the fact that it's
broader than just talking about contraceptives, that we can actually deal with the whole teenager. >> Lesly Perez: To be honest, I would have
probably had my second child already, so they–they've been a lot of help. >> [piano music].