Now that your child's a teen, the internet
will be a part of their daily life so have regular chats with them about online safety. You'll be able to help them to enjoy all
of the great things about the internet, whilst still protecting them from the bad. Chat with them about adjusting parental controls
to match their level of maturity. Our simple tool walks you through step-by-step
– from parental controls on your home's broadband to internet-enabled devices your
teen has access to. Don't be afraid to bring up challenging
issues like sexting, pornography and cyberbullying – you'll both benefit from these subjects
being out in the open. Keep them safe on the move – use safe settings
on mobile devices and look for family friendly Wifi. Keep your child's information confidential
by helping them activate privacy settings on their social networking sites. Talk about creating a positive digital footprint. Anything your child does online could be there
forever. Some apps might make a child feel more safe
sharing information and photographs. Talk to your children about pressure to send
revealing images and point them to apps that can help them to feel empowered, like Sendthisinstead
and Zipit.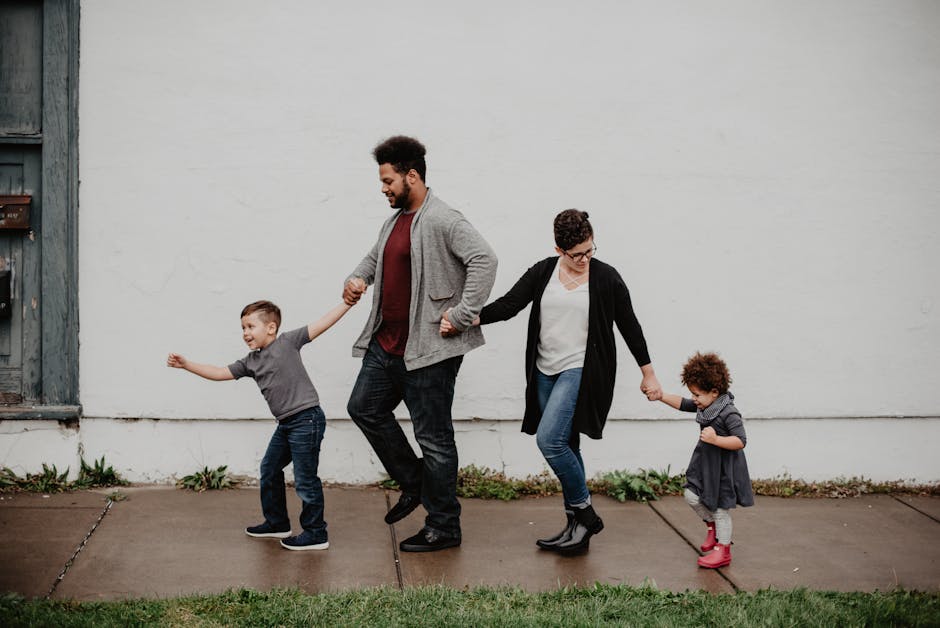 Trust your child. If you can, give them a small allowance they
can use to download apps, music and films for themselves, from places you agree together. Learn about it. Talk about it. Deal with it. Because safety on the Internet Matters..